The Moose Bar & Grill
In the summer enjoy the patio overlooking the exquisite Lake Kashagawigamog and in the winter the Moose is accessible right off the R7 trail offering easy access for snowmobilers with tons of sled parking available. A casual bar lounge with good food and great staff offering four types of draft on tap, great wings, a pizza menu and much more…. Catch the latest sporting event on the big screen TV, play a game of pool or darts or kick back and relax by one of the fireplaces with a specialty coffee.
Live Entertainment all Summer Long
The Moose Bar & Grill offers both family and adult entertainment. Live entertainment is offered every Saturday night or daily during the summer months.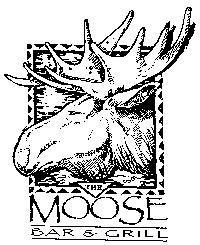 Jamie Williams – A longstanding Wigamog favourite! He is a high-energy one-man-band sensation and is sure to get you up on the dance floor!
Magic of Aaron – Aaron always has a new trick up his sleeve. A magical, enchanting evening of fun & excitement!
Circus Johnathan -A world-renowned one-man circus, captivating his audience with breathtaking stunts, balance acts, juggling and of course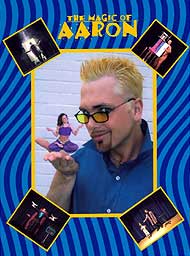 Indian Reptile Zoo – Learn about amazing reptiles with Adrian such as snakes, lizards and even an alligator!
Yuk Yuk's Comedy – Live from downtown Toronto, the biggest, the best, and the funniest comedians will entertain you for two sets. Always a popular event so be sure to arrange a babysitter through the front desk.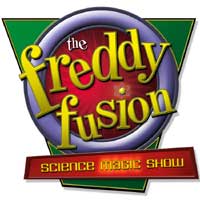 Freddy Fusion Comedy – the perfect blend of entertainment and education, creating long lasting memories from his energetic show.
The Magically Hip – Close up and interactive this type of magic is fun, and exciting leaving the spectators amazed and unable to believe their eyes.
Speaking of Wildlife – an informative presentation that features a close encounter with some of Ontario's magnificent wild creatures and is designed to give the audience a better appreciation for the wildlife around them.
For reservations or information please telephone
1-800-661-2010, 705-457-2000 or fax us at 705-457-1962.
SEND US E-MAIL TO: [email protected]